If you are looking to have a staycation this May then the Jing An Shangri-La have a new family fun package that will keep the whole family entertained and most importantly rested during the coming May holiday. 

From the 2nd May there will be a lot of children's cooking activities like sushi and maki rolling, dim sum making and of course biscuit and cup cake decoration.
What better way to keep the kids entertained as you can take some time to yourself.
Travel lightly as the child's suite has all of the children's amenities that you would require and there is also an indoor play area in case the weather does not deliver.
The  Kids Room Package is available from 1588rmb 
This deal is valid from the 2nd May until the 4th May2020
年5月2日至5月4日酒店专门为入住静香的小小宾客们准备了丰富多彩的五一亲子活动

家长和小朋友们可以

亲手制作广式点心与寿司,烘焙曲奇、点缀小蛋糕

锻炼宝贝们的动手能力、协调性,增加亲子互动

让你的Staycation充满欢乐
The kid's suite has a child's play tent and child-friendly decor

星级品质·星级玩乐

定制版品质五星布草、儿童用品及软装氛围品

严选品质,孩子安心用
预定咨询电话:(021) 2203 8888

For enquiries or reservations,

please contact (021) 2203 8888.
1218 Middle Yan'an Road, Jing An Kerry Centre on West Nanjing Road, Shanghai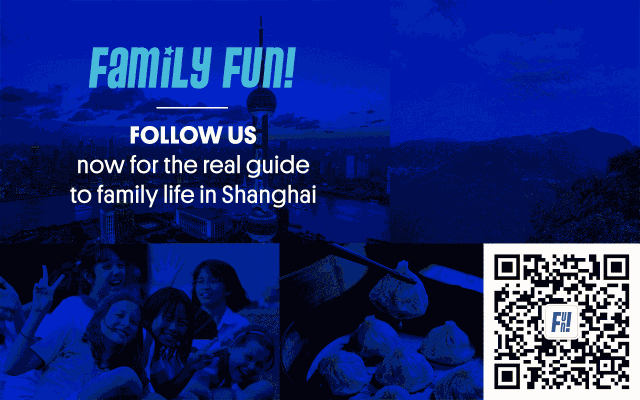 Scan to Follow